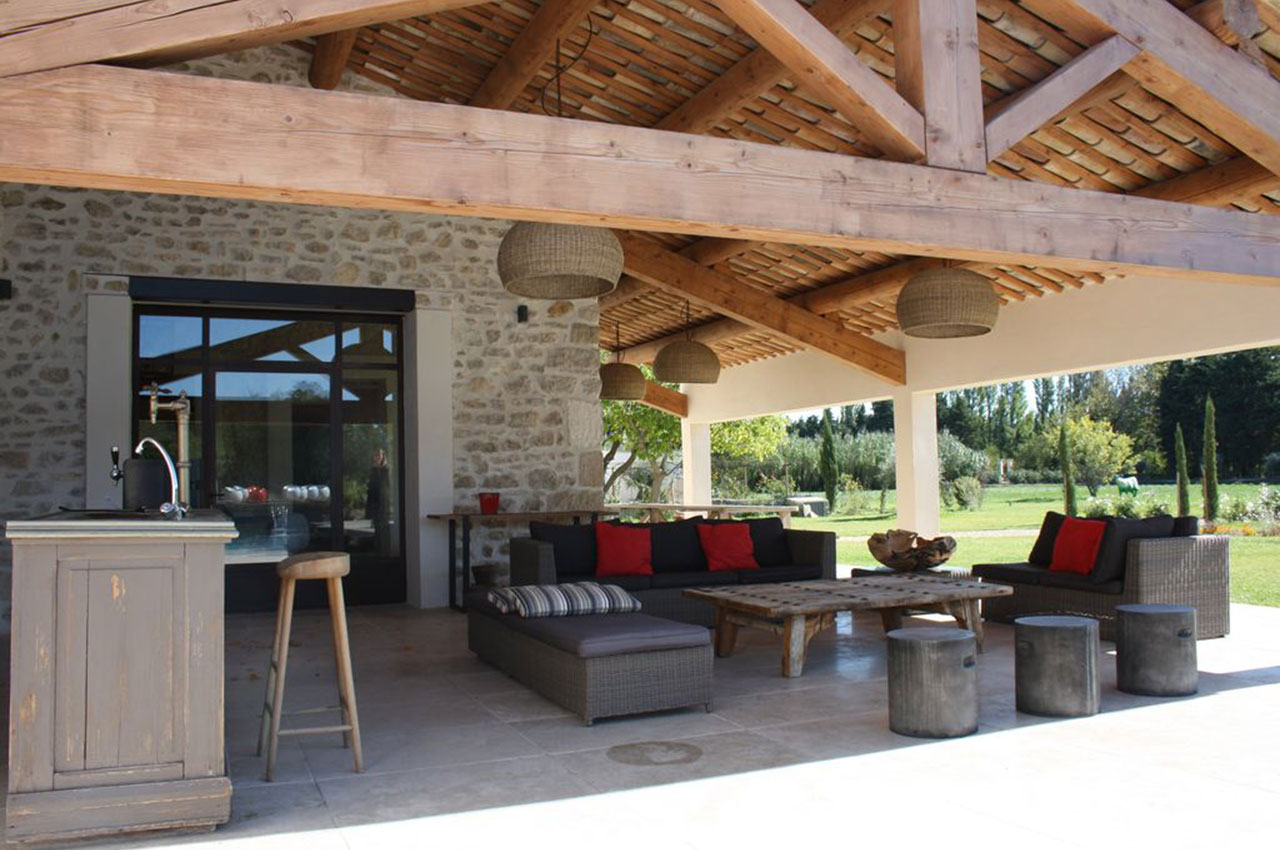 12 hours of weekly cleaning are included in the rental price. (Two people on Monday, Tuesday, Thursday and Friday from 9:30 a.m. to 11:00 a.m.).
As an extra, Mary or Maggy can prepare meals, do the shopping or ironing on demand. (Mary is an excellent cook who can give you the best addresses)
Your refrigerator will be stocked upon arrival, according to your list, if you wish.
The exit cleaning is also included for approximately 20 to 25 hours. This is the reason why tenants are invited to leave on Saturdays at 10 a.m. maximum and new entrants are welcomed from 5 p.m.
A "service +" is offered to those who wish:
This service includes additional towels in the bathrooms, one bathrobe per room, 6 additional hours of cleaning on Wednesdays for the change of sheets, towels and pool towels during the week.
Sébastien is available, on simple call, for any technical problem you may encounter. He will help you out, and if it is not within his competence, he will call the appropriate craftsmen to take care of the problem quickly.
The alarm code is changed between each tenant. You can choose your own alarm code (4 digits) which will be programmed for the duration of your stay.
If you think you might need babysitting, don't hesitate to ask us in advance.